Week 47-52: End of year summary
31 December, 2011

One image every week for the entire year. Almost to end but posting the images got off schedule a few times and very much the last weeks due to moving and holidays.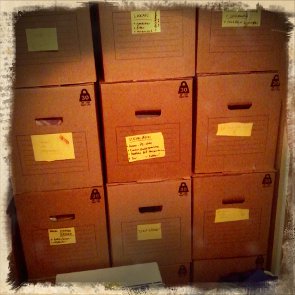 Week 47: If we fill up an entire row with boxes will they disappear just like in tetris? Please?


Week 48: Last morning living room view in the old apartment. I like the new apartment even better.


Week 49: And to make things really feel like home, we got a real x-mas tree. No phony plastic one..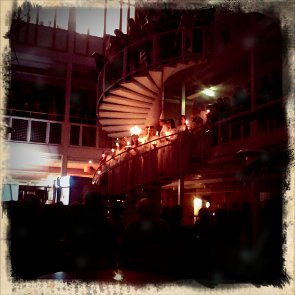 Week 50: Lucia celebration.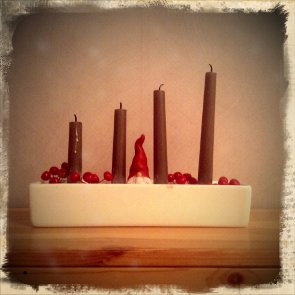 Week 51: Lots of candles in x-mas time.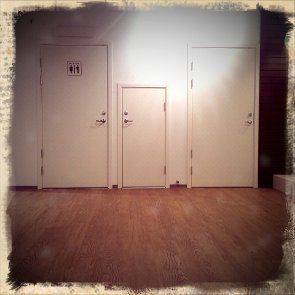 Week 52: And finally, last image for this year, a very clever toilet door design. I like the creativity with one door for the child and one for the grown up - and after all, my "rules" for the weekly images were creativity and only use cellphone so I think this sums it up quite nicely.



Happy new year!