Refused live in Umeå!
05 January, 2013

During the 90s, Umeå had a big hardcore scene and one of the most known bands were Refused. They split up in 1998 and despite that, they are bigger than ever.

The rumours of them reuniting made me happy... and then a secret gig at Scharinska in Umeå (which me and many others would like to have seen) followed by a world tour with an epic final in Umeå. Picked up tickets for the show the same day they were released.

Refused live in Umeå, 15th December 2012: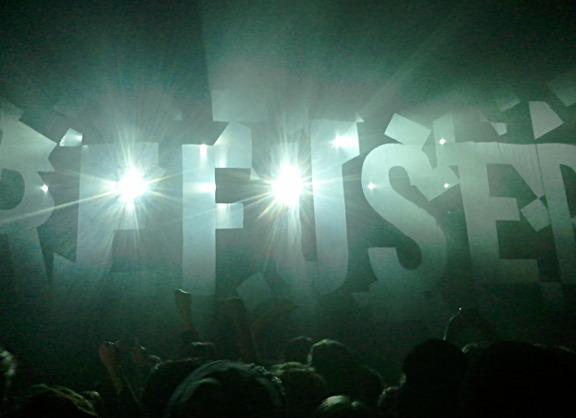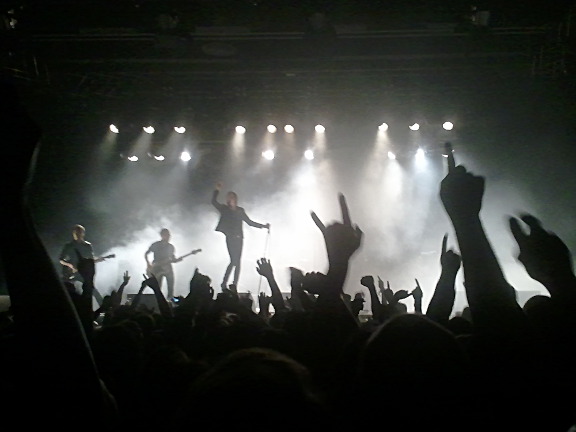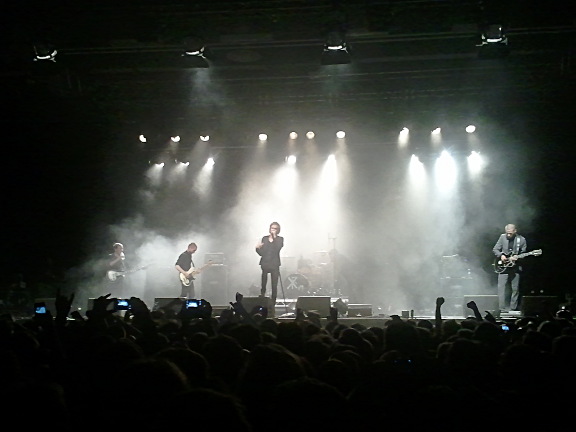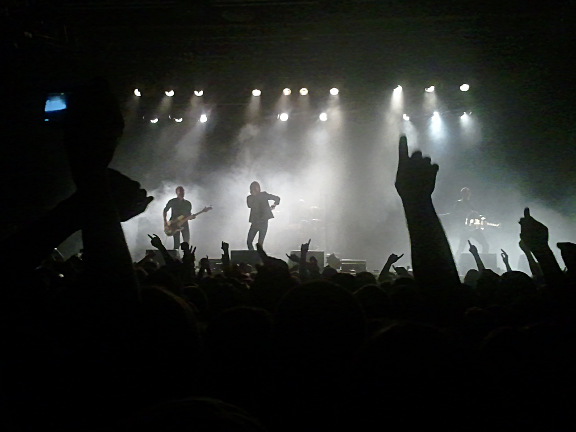 All images shot with a phone - I was there for the music and didn't have time to mess around with photo gear.

The opening acts before Refused were "Two White Horses", "Randy" and "Råd Kjetil Senza Testa" who all made it into an awesome night!