Photo triplet: Can you guess the theme?
25 June, 2011
Nice with a real long weekend and even better, I have time to participate with a photo triplet, unfortunately after this triplet there will be a summer break. Just when I have time and got started again! The theme at fototriss this week is pick your own theme and let's see if others can guess what it is.
Went on a trip with the camera to an old (medieval?) church which should be a nice photo spot, but as soon as we got into the car it started raining and when we arrived, it rained more than ever. We stayed in the car and decided to postpone the excursion and I'd come up with something for the triplet at home instead.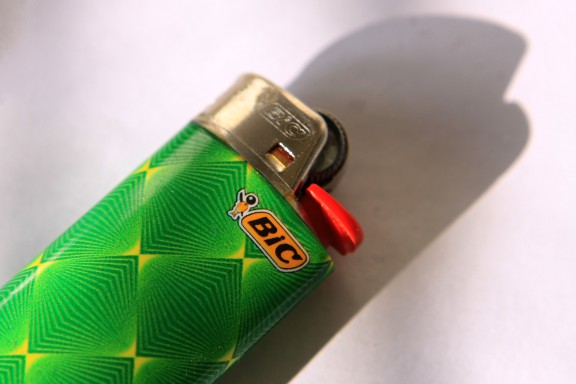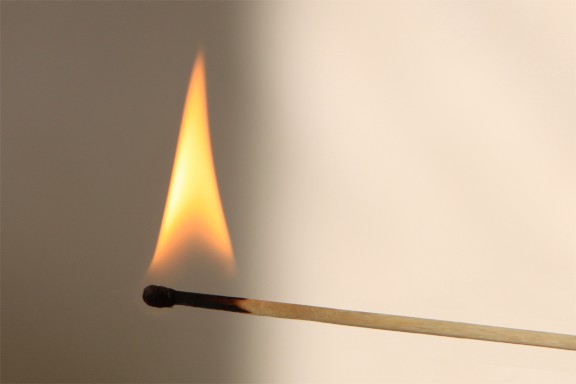 So what do you think the theme is? I'll post the right answer as a comment tomorrow.