Photo triplet: masculinity
29 October, 2011
This weeks photo challenge at photo triplet has the theme "masculinity" and the idea behind this triplet is the changes and differences between boys and men.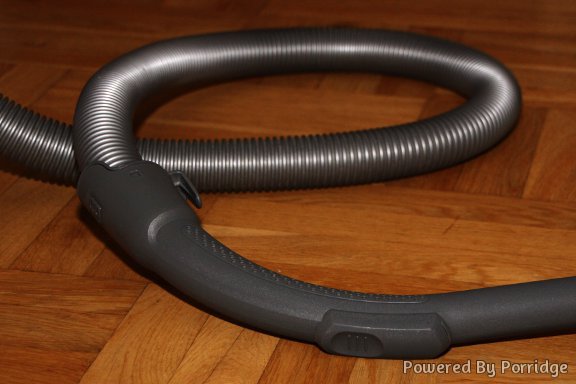 That is, boys (and girls for that matter) want to do like their parents and vacuuming seems like a fun thing (heh, if they only knew). And the stove, what a technological wonder, what delicious things that can be prepared. If the stove is made paper and the saucepan of plastic doesn't matter, the imaginary soup will still turn out great.
But the biggest change between boys and men must still be the price for "toys"...
Feel free to leave comments and feedback (även på svenska).