Photo triplet: Worth visiting
17 December, 2011
Saturday again and time again to move furniture and boxes - this time it's luckily not our stuff, but time to help a friend (who helped us recently) to move. No time for rest!
Knew about the theme the whole day and had time to think and I knew exactly which pictures I'd like to use, but my main concern was their quality.. taken several years ago with a 3MP camera that was made 2003. Settings? I think ISO and image size where roughly all that could be adjusted. Anyway, the images are from a trip though Europe and this particular destination is Plitvice lakes in Croatia. Saw pictures of it on the web and decided that I'd want to go there some time and I did 4 years later.
It consists of several lakes that are interconnected and lots of waterfalls, beautiful place and the sound from the water is magical. Go there during the summer and visit the park early in the day before all the tourists gets there.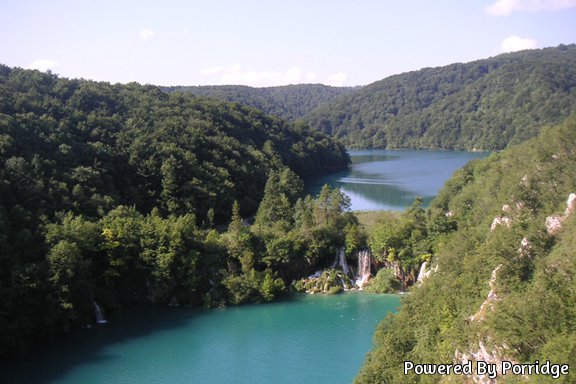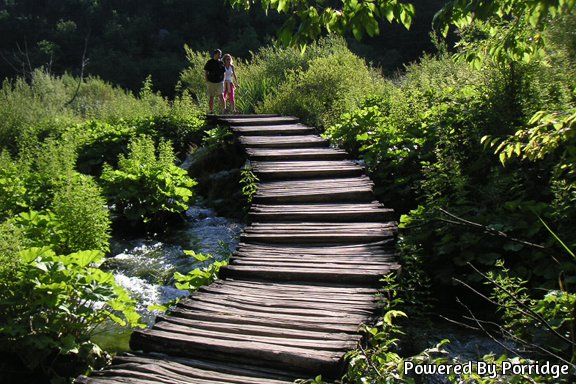 The place is a national park and there are many different paths where one can walk around.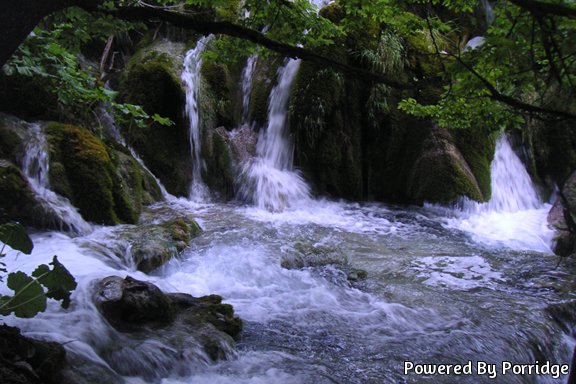 Feel free to leave comments and feedback (även på svenska). More photo triplets can be seen here.