Photo triplet: Buildings and architecture
17 March, 2013

One of the more recent buildings in my close vicinity is the new train station, "Umeå Östra". It's located close to the University hospital (NUS) and the Umeå University campus area. There is also another station, Umeå Central 2km away but in my opinion it's not really needed anymore.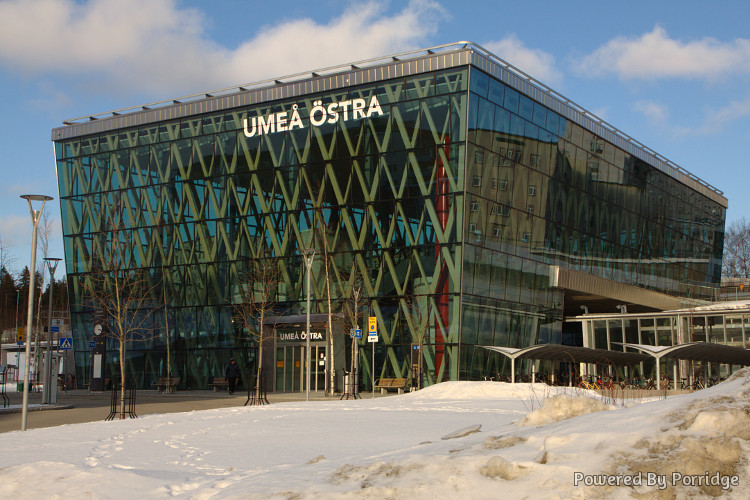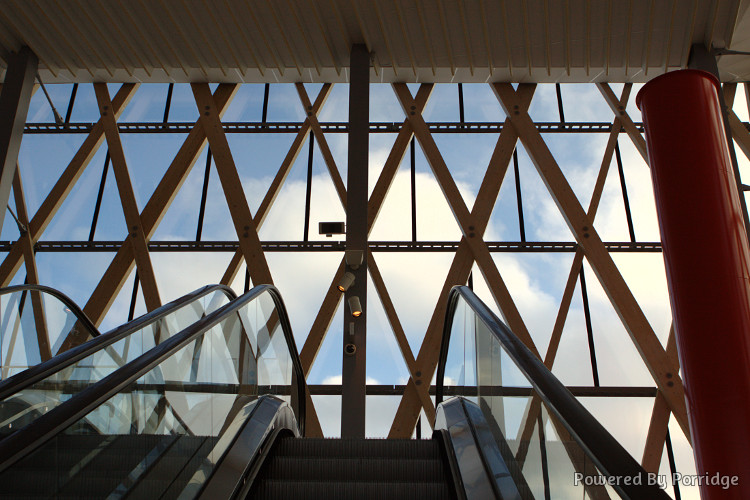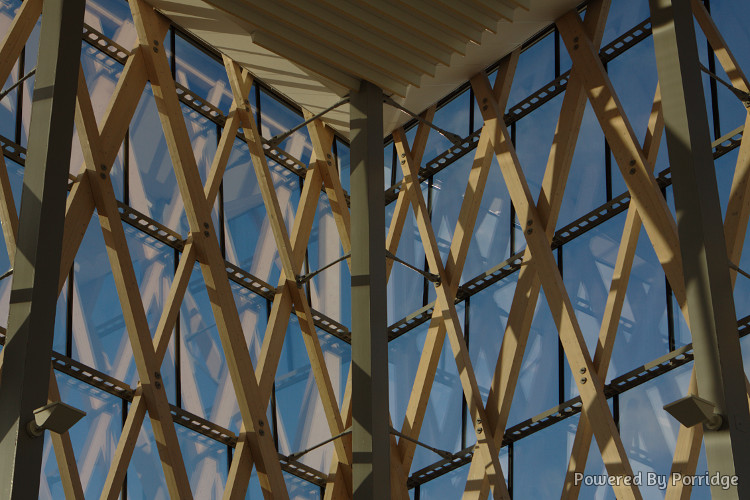 Umeå Östra is mostly made of wood and glass and has a very characteristic look, specially since the walls are not vertical, but angled slightly outwards.
More triplets can be found at fototriss, also, feel free to leave comments and feedback in English or Swedish.