Photo triplet: Can you tell the theme behind these pictures?
07 April, 2013

Sunday morning, breakfast coffee, trying to ignore the fact that about 10cm of snow has fallen since last night. The theme for this weeks photo triplet is pick your own and see if the others can guess what it is. Providing a big contrast to what's going on outside, here are my three images: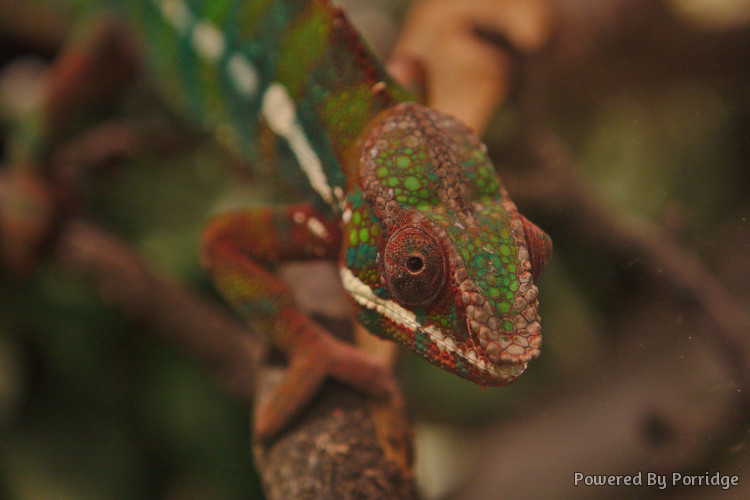 Those that read the cyberphoto blog (I'm not getting paid to say it, but that's where I pick up most of my photo gear) will most likely already know where these photos were taken.

So, what do you think the theme is? More unknown themes can be found here.